Your data center's essential to achieving the most performance and efficiency from your critical workloads and utilization. Sysmaker offers services to evaluate key physical infra., looks to help clients understand the current state of the background, referencing best manners and industry standards.
Ransomware and other cyber attacks are the enemy of today's data-driven organization. Attacks are increasingly destructive, driving the cost per attack into the millions. Cyber threats take on many different forms and attackers use multiple techniques and platforms.
We will look after your IT equipment and network infrastructure while you focus on your business. And you can trust sysmaker to do it for you. We can take up Annual Maintenance contract service for all your computers, Laptops Networks and other IT infrastructure.
About Us
Sysmaker is a professional computer / server repair service company specializing in Microsoft & linux platform computers serving for over 10 years. we provides you with the highest quality support for desktop, laptop, server & network devices and offers a wide variety of services for both residential and business customers as well as remote support.
Sysmaker is an IT & Securities company. We focus solely on quality – not price. We discovered it was infinitely more rewarding to do excellent work and charge a fair price for it than cut corners and try to be the cheapest.
Sysmaker has been helping consumers and companies navigate the world of technology. We specialize in laptop / server repair, web hosting / design, network / data center design, and security.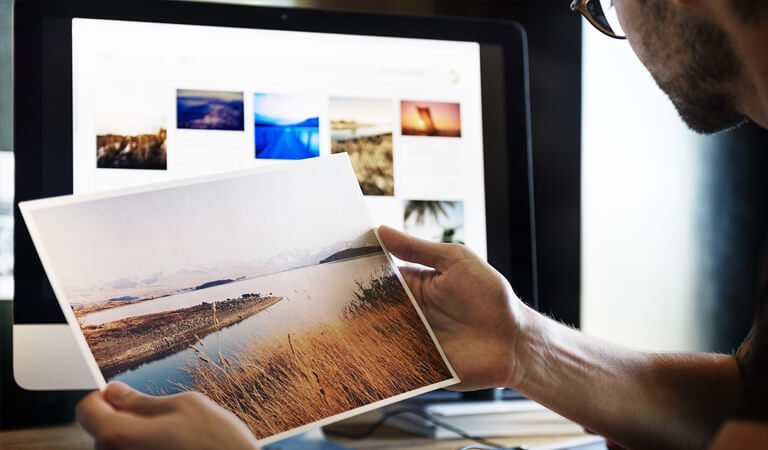 Technology is cool. But it isn't easy to use. We love helping our clients understand the options available to them. come hell or high water, we want to give our clients the right solution, even if it means introducing them to a competitor.
WE'RE SKILLED PLATFORMS
We have a wealth of knowledge about a product or range, and also analyze market trends, develop sales, price and profitability strategies, recommend improvements, identify opportunities, and increase revenue.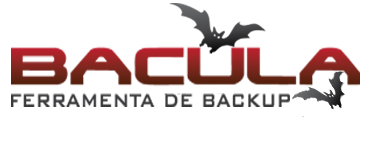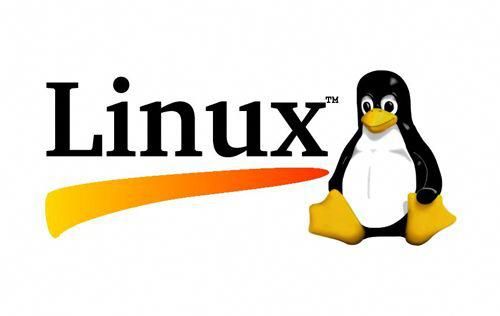 Services
We are service and repair all laptops / computer / servers / network devices. Our experienced and Certified Hardware / Software IT Data Center Specialists Software Repairs and Services. Our team is able to provide the highest level of technical support and that helps to exceed customers' expectations by offering proper diagnosis, a reliable repair, and a fast turnaround time. We have the unique ability to offer extensive 24x7 round the clock support on both remote and on-site.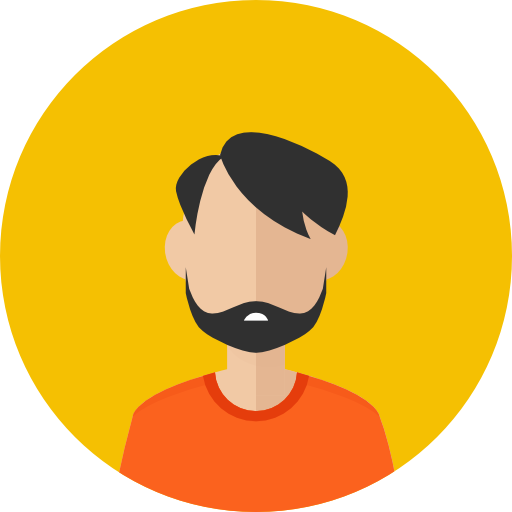 Seenivasan G
Infra. Technical & Analyst
Fantastic vendor. Trustworthy, highly skilled and experienced team members. We've relied on them exclusively since 2013 and look forward to continuing that relationship. As president of the company, I sleep better knowing Sysmaker has got our backs 24/7/365.

Monisha
Home Maker
Sysmaker team makes things easy for me. He is thorough and polite. I know things are going to get fixed in a timely matter.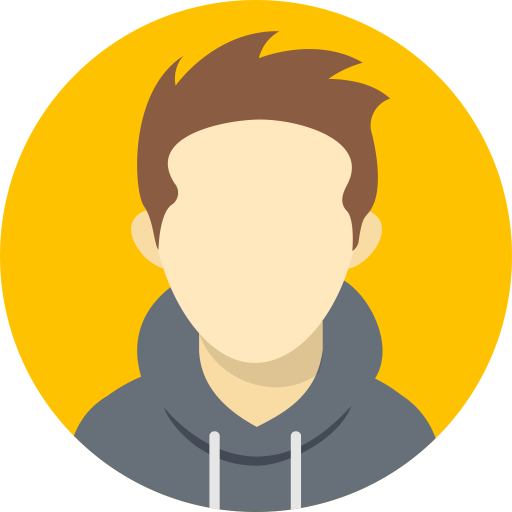 Karthick Prasath
Student
All you guys are awesome! Thanks for always helping me. Always very nice and friendly.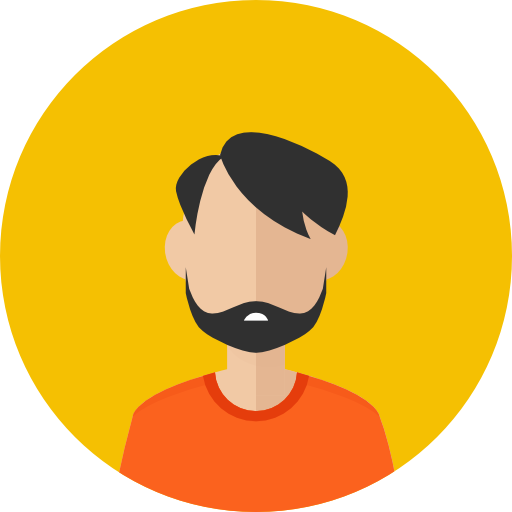 Raja DWR
Student
Very talented experts in both hardware and Software. Very kind and amicable people, best service made at door step and price also is affordable. 5 Star Service and great support post service too.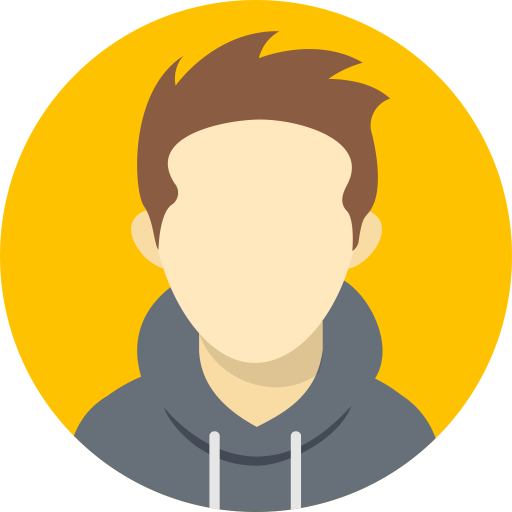 Ramkumar
Saga IT Entrepreneur
Walked me through everything I needed to do. Got me the very best security. They did a good clean of my computer. Sysmaker engineer was very polite, courteous and patient with me. I would definitely recommend this company to others.

Contact Us
We're Here To Help!
Address
No 2A, Elango Street, Velachery